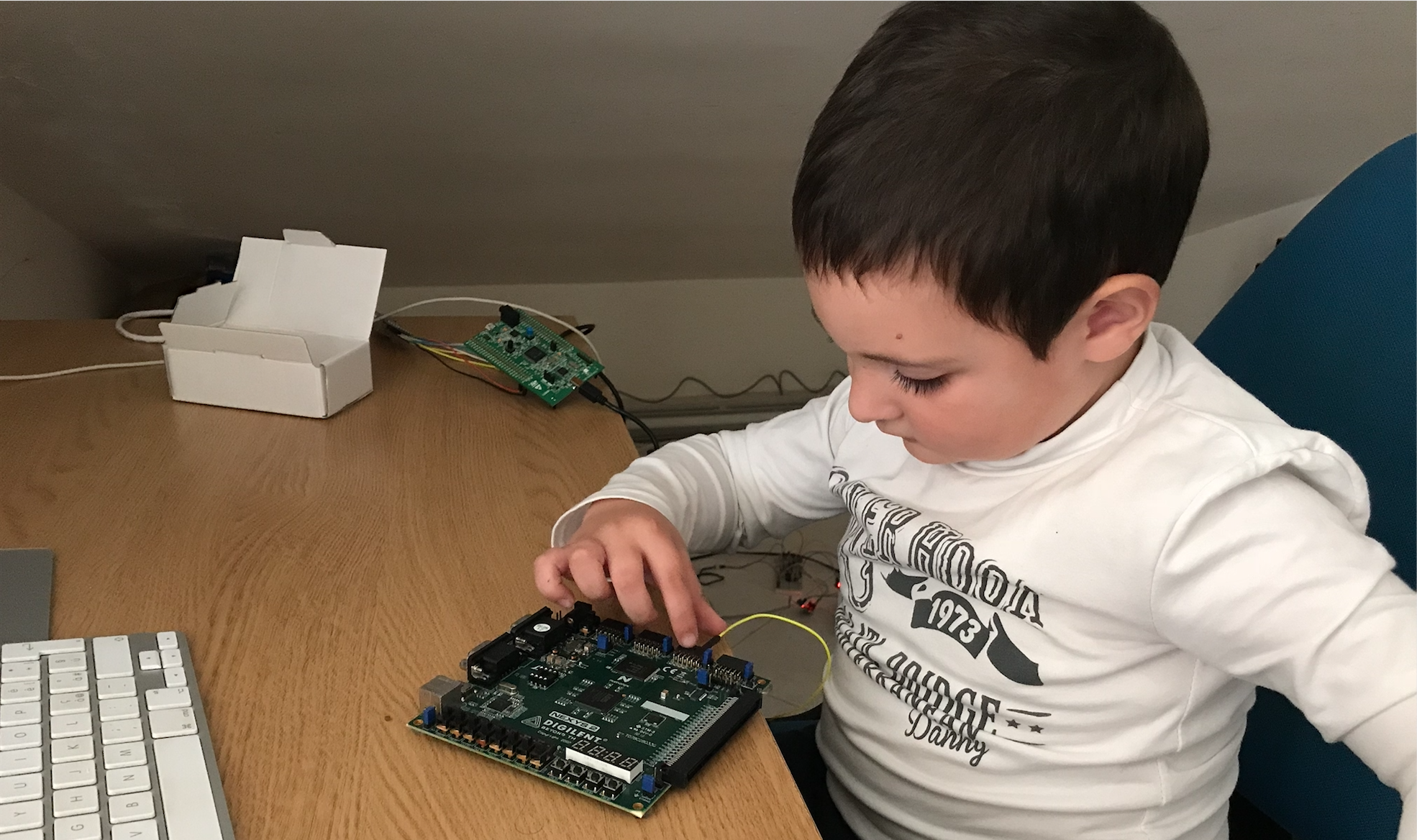 BIOGRAPHY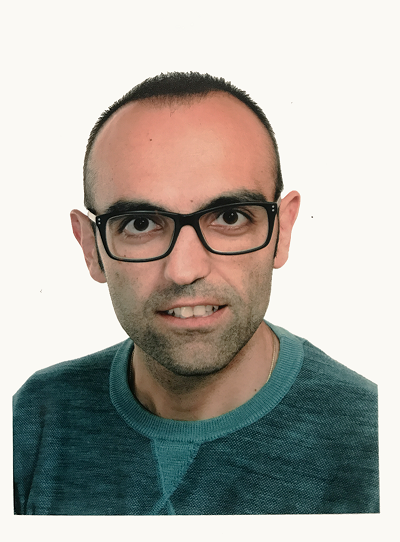 Bruno Ragucci
Embedded Software Engineer
Hello, my name is Bruno Ragucci and i was born in the far 1981. I'm passionate about the embedded systems and all that is around the electronic. In the free time I like to make electronic prototypes. I play sport such as Cycling, Running, ski and swim. I like to know new people in order to to share knowledgements and skills about my interestings.
"Your big opportunity may be right where you are now."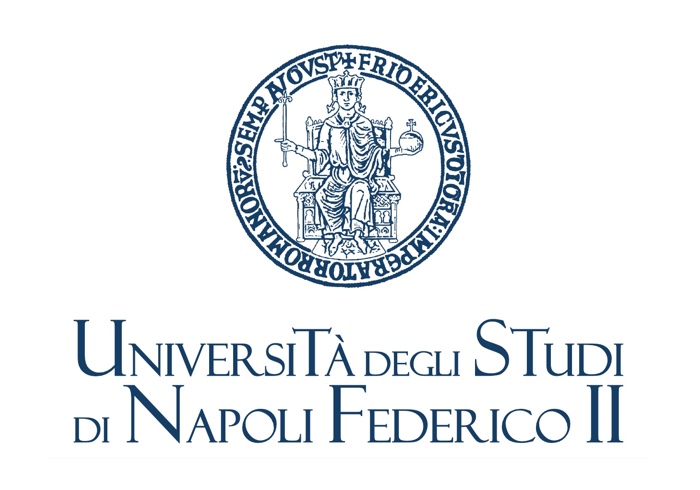 Master's Engineering (M.Eng.) - Computer Engineering
Università degli Studi di Napoli Federico II
Mar 2013 - Sep 2016
Thesis: MONITORAGGIO DELLA SICUREZZA SITUATION AWARE MEDIANTE DATA FUSION
Supervisor: Prof. Alessandro Cilardo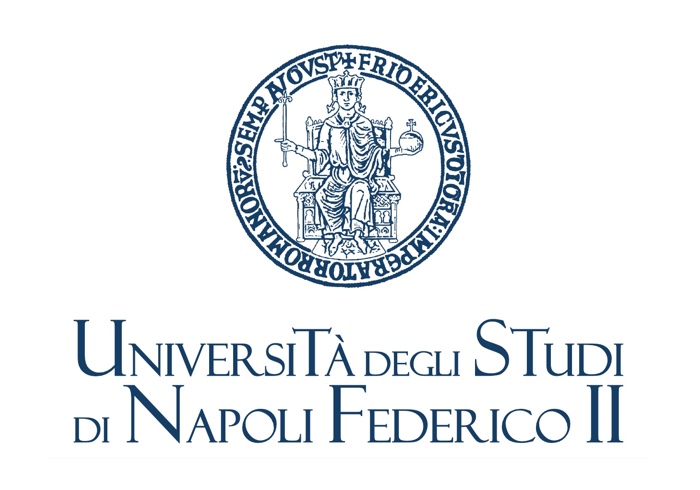 Bachelor of Engineering (B.E.) - Computer Engineering
Università degli Studi di Napoli Federico II
Sep 2003 - Jun 2013
Thesis: Realizzazione di un editor di ontologie multimediali basato su caratteristiche testuali e descrittori MPEG7
Supervisor: Prof. Antonio Picariello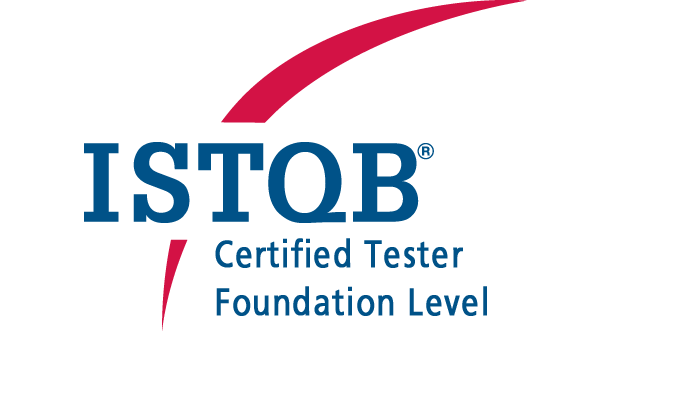 ISTQB - Software Tester - Foundation level
ISTQB - International Software Testing Qualifications Board
Jul 2017
Certification number: 17_3035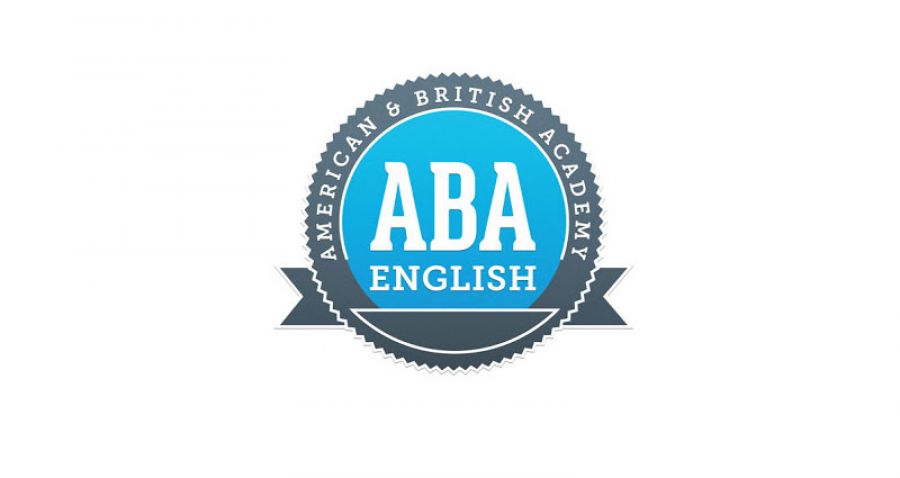 Course of English - Beginners (A1)
American British Academy - ABA English
Oct 2017
Experience
PROFESSIONAL EXPERIENCE
Embedded Software Engineer
Capgemini
Real time unit consultant
Roma (RM)
Jun 2018 to Present
Embedded Software Engineer
Octo Telematics
Consultant
Roma (RM)
Nov 2017 to May 2018
Electronic Flight Control System Engineer
Piaggio Aerospace S.p.A.
Alten/Positech S.r.l Consultant
Albenga (SV)
Mar 2017 to Oct 2017
Cyber Security Consultant
CINI
Naples (Na)
Oct 2015 to May 2016
RAMS Consultant
Customer: Ansaldo STS
Members of the research group - University of naples Parthenope
Napoli (Na)
Jun 2015 to Nov 2016
Graduate Student Researcher about Embedded System in Critical Domain
University of Naples, Parthenope
Naples (Na)
Dec 2014 to Oct 2015