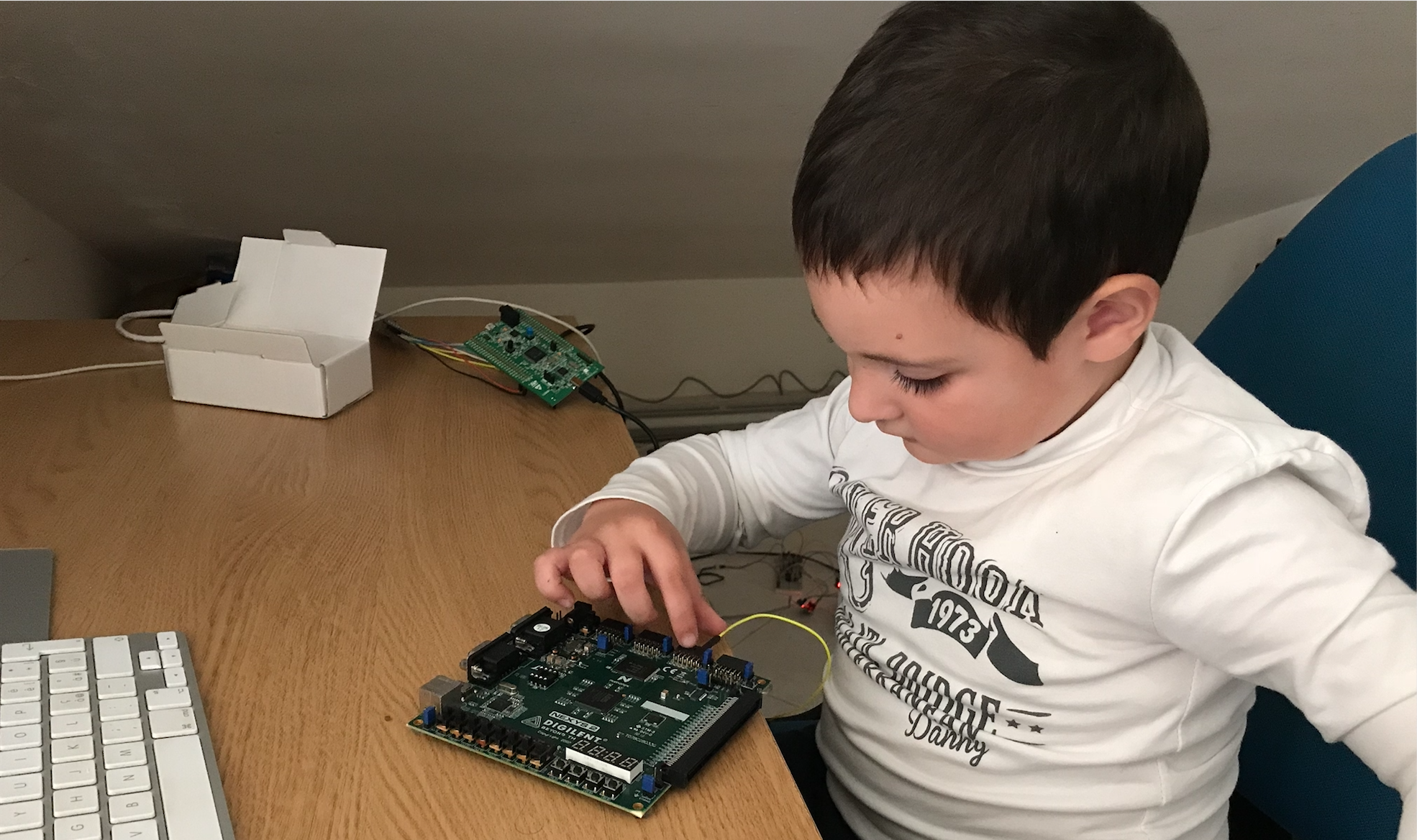 BIOGRAPHY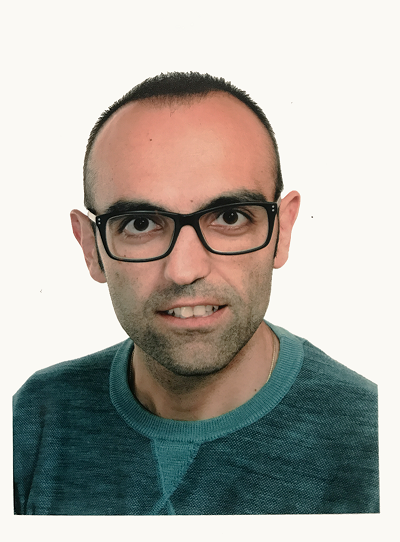 Bruno Ragucci
Embedded Software Engineer
Hello, my name is Bruno Ragucci and i was born in the far 1981. I'm passionate about the embedded systems and all that is around the electronic. In the free time I like to make electronic prototypes. I play sport such as Cycling, Running, ski and swim. I like to know new people in order to to share knowledgements and skills about my interestings.
Since I was a child I have always been fascinated by the mystery that surrounds microcontrollers and integrated circuits in general. I grew up in the era in which the only means of information were represented by the exchange of information, notes and some manuals with friends and acquaintances. At the age of 7 my interaction with the world of computer science began and specifically with the first personal computer, the Commodore 64. I started learning the BASIC language by the manual supplied. Subsequently, at the age of 10, given my propensity about IT, my parents thought it appropriate to enroll in a computer course and to give me a more powerful PC than the famous 8086. Specifically, I learned the main commands provided by the MS-DOS and I continued to consolidate the knowledge of GW-BASIC.
When I reached high school I started studying the Turbo Pascal and creating the first slightly more complex software, also thanks to a new performing PC, the "Pentium 133 Mhz".
After the course of studies relating to high schools, now certain of interest and propensity towards computer science, I decided to follow up on this interest through the course of study in Computer Engineering. In all these years, however, the high interest in information technology has never weakened that of electronics and embedded systems. In fact, when I reached the master's degree course I started to pay particular interest towards the path related to the aforementioned systems and integrated circuits. Today, as an Embedded Software Engineer, I am able to practice and consolidate the knowledge necessary for the development of applications involving these systems. I have excellent skills that allow me to operate in execution environments with and without the support of operating systems
About networking, I had the opportunity to put into practice the knowledge acquired during the years of academic studies. Thanks to the collaboration with a company, which provides support to private and public sector companies, I have contributed to the creation of complex networking infrastructures.
I work on a personal project
AGRIDOMO.com
, since of the beginning of 2016, that I use as a gym to acquire and consolidate the skills that I pour into my daily working activity.
The starting idea was to create a multi-user platform for the complete management of a farm, from resource management to remote control of embedded devices. The activity presented me with many challenges that from time to time forced me to deepen and find solutions, even empirical, for their achievement. To date, the platform consists of: WEBAPP - Sprint boot, JPA, Java, Html, Javascript, Bootstrap, AngularJS
DATA CORRELATION ENGINE: Apache storm, EsperTech, Java
SMARTGATEWAY - A self-made gateway (board design that houses the microntroller (STM32F4)), embedded firmware, baremetal development, C, C ++, TCP / IP, Html, Javascript
EDGE DEVICE- Sensor and implementation modules for remote management and control (ESP32 family, Cortex Mx, SOC A[7-9], Atmega micro)
COMMUNICATION LIBRARY independent platform - (Product proprietary protocol in C and CMAKE)
Over the years, in various job opportunities, I have had the opportunity to work in various sectors such as: aerospace, automotive, defense and finally in transport. By learning and consolidating various skills
"Your big opportunity may be right where you are now."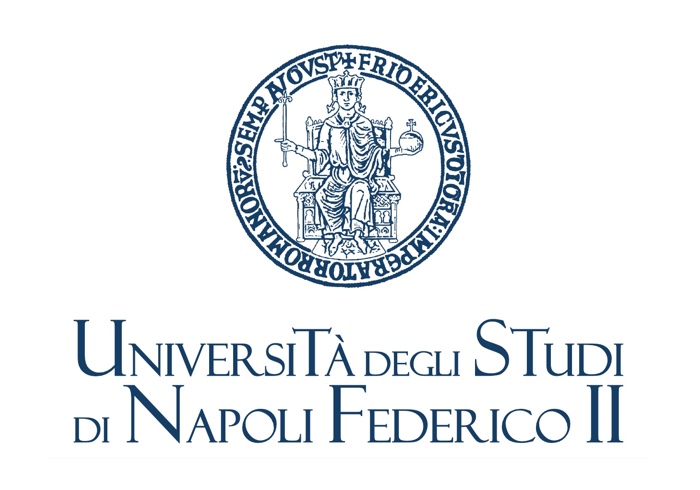 Master's Engineering (M.Eng.) - Computer Engineering
Università degli Studi di Napoli Federico II
Mar 2013 - Sep 2016
Thesis: MONITORAGGIO DELLA SICUREZZA SITUATION AWARE MEDIANTE DATA FUSION
Supervisor: Prof. Alessandro Cilardo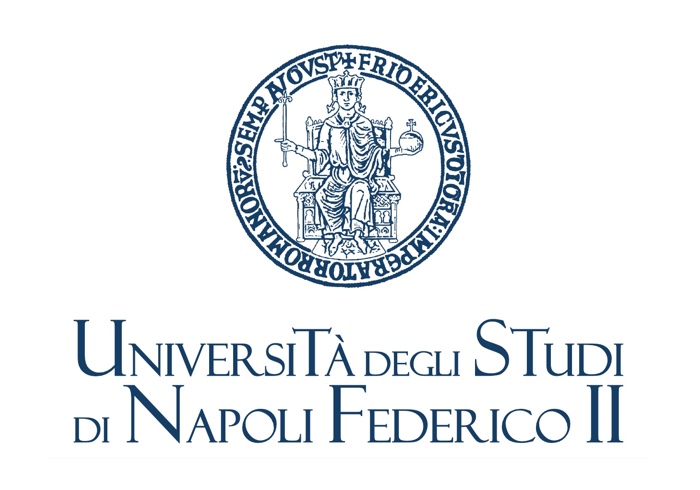 Bachelor of Engineering (B.E.) - Computer Engineering
Università degli Studi di Napoli Federico II
Sep 2003 - Jun 2013
Thesis: Realizzazione di un editor di ontologie multimediali basato su caratteristiche testuali e descrittori MPEG7
Supervisor: Prof. Antonio Picariello
Enabling Convergence of Physical and Logical Security Through Intelligent Event Correlation
Janusz Kacprzyk, Polish Academy of Sciences, Warsaw, Poland
Oct 2015
See publication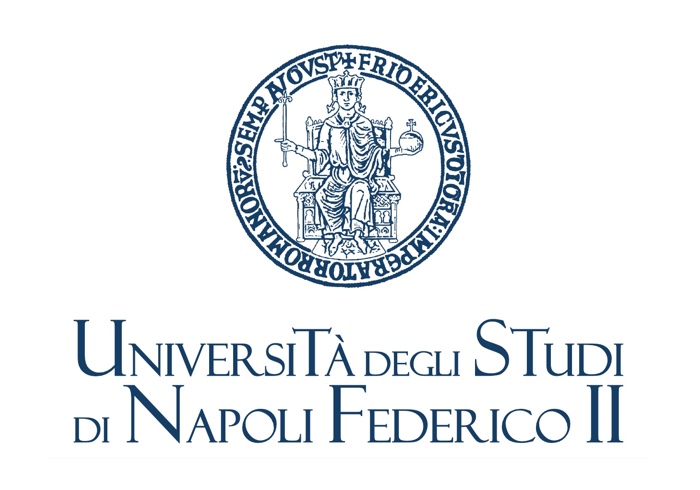 Licensed Professional Engineer
Università degli Studi di Napoli Federico II
Dec 2020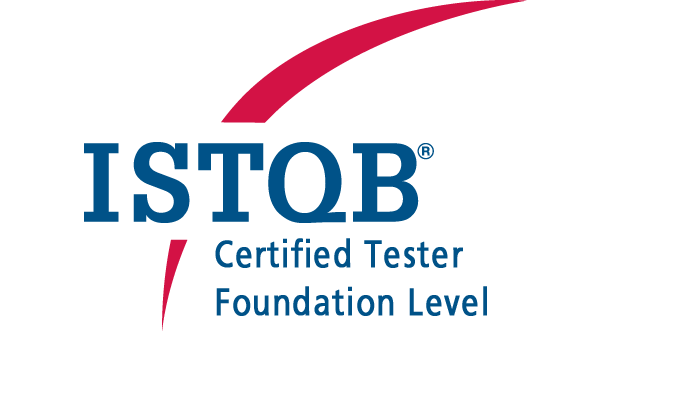 ISTQB - Software Tester - Foundation level
ISTQB - International Software Testing Qualifications Board
Jul 2017
Certification number: 17_3035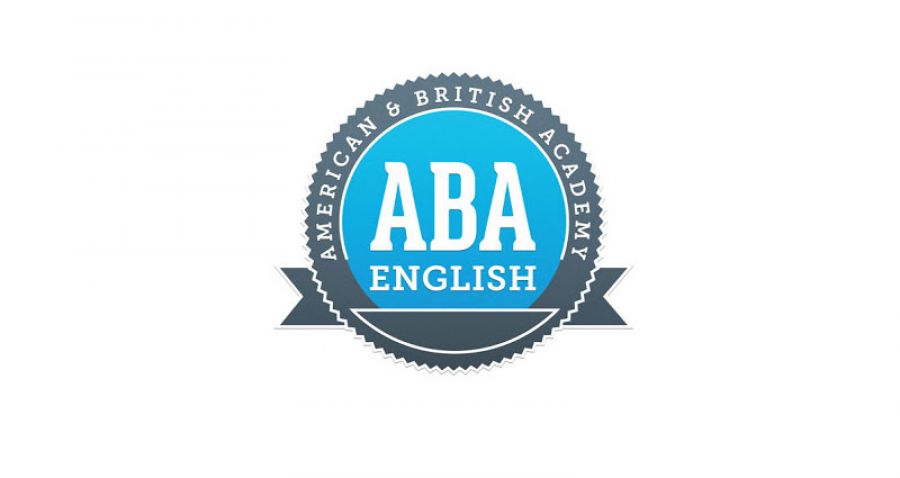 Course of English - Beginners (A1)
American British Academy - ABA English
Oct 2017
PROFESSIONAL EXPERIENCE
Embedded Software Engineer
Hitachi Rail SpA
Naples
Sep 2020 to Present
Embedded Software Engineer
Capgemini
Real time unit consultant
Roma (RM)
Jun 2018 to Aug 2020
Embedded Software Engineer
Octo Telematics
Consultant
Roma (RM)
Nov 2017 to May 2018
Electronic Flight Control System Engineer
Piaggio Aerospace S.p.A.
Alten/Positech S.r.l Consultant
Albenga (SV)
Mar 2017 to Oct 2017
Cyber Security Consultant
CINI
Naples (Na)
Oct 2015 to May 2016
RAMS Consultant
Customer: Ansaldo STS
Members of the research group - University of naples Parthenope
Napoli (Na)
Jun 2015 to Nov 2016
Graduate Student Researcher about Embedded System in Critical Domain
University of Naples, Parthenope
Naples (Na)
Dec 2014 to Oct 2015